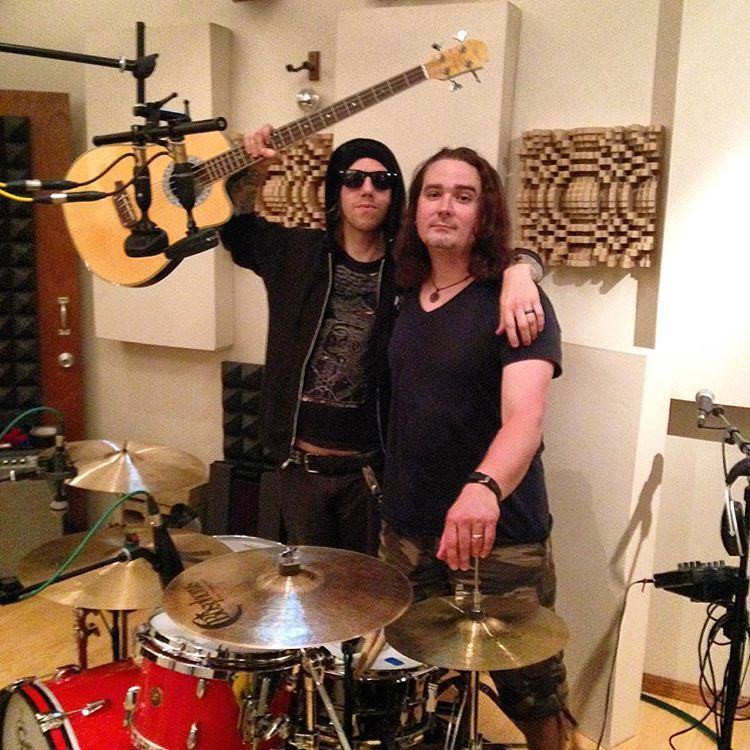 HOLLOW BODIES is officially a release! 
You can download/stream it on all digital platforms, however we suggest you download it directly from our website HERE, as this download comes with all album art as well as all metadata and ID3 tags necessary to file it into your iTunes library.  
Vinyls are sold out, but limited CD copies are available HERE.
The entire album is also streaming over at our YOUTUBE channel HERE.
Thanks to everyone who made this album possible. We hope you enjoy it as much as we did making it. 
May it haunt you for years to come.   ps.....share it!